TOP NEWS
in Lviv, an orphanage in the war
ReportAn establishment welcomes residents, aged 3 to 17, who have left combat zones or have lost their parents since the start of the Russian invasion.
The children of the orphanage wait in the underground shelter. Some play and pass each other with soccer balls. Others, sitting on the floor or on worn mattresses, stare sadly at the smashed walls. The air in the cellar is sticky, damp, it smells musty. The older ones hang out on the stairs leading outside and scrutinize their phones, looking accustomed.
Anti-bombing sirens sounded for the umpteenth time in the streets of Lviv on Monday 21 March. A few days earlier, an airstrike hit the major safe city in western Ukraine and destroyed an aircraft manufacturing plant. Svetlana Gavriliuk, the director of the orphanage, fears a bombardment on the establishment, which welcomes around thirty refugee children from regions affected by the war. It also fears an attack "from Belarus", located more than 250 kilometers to the north, and whose territory serves as a rear base for Russian forces.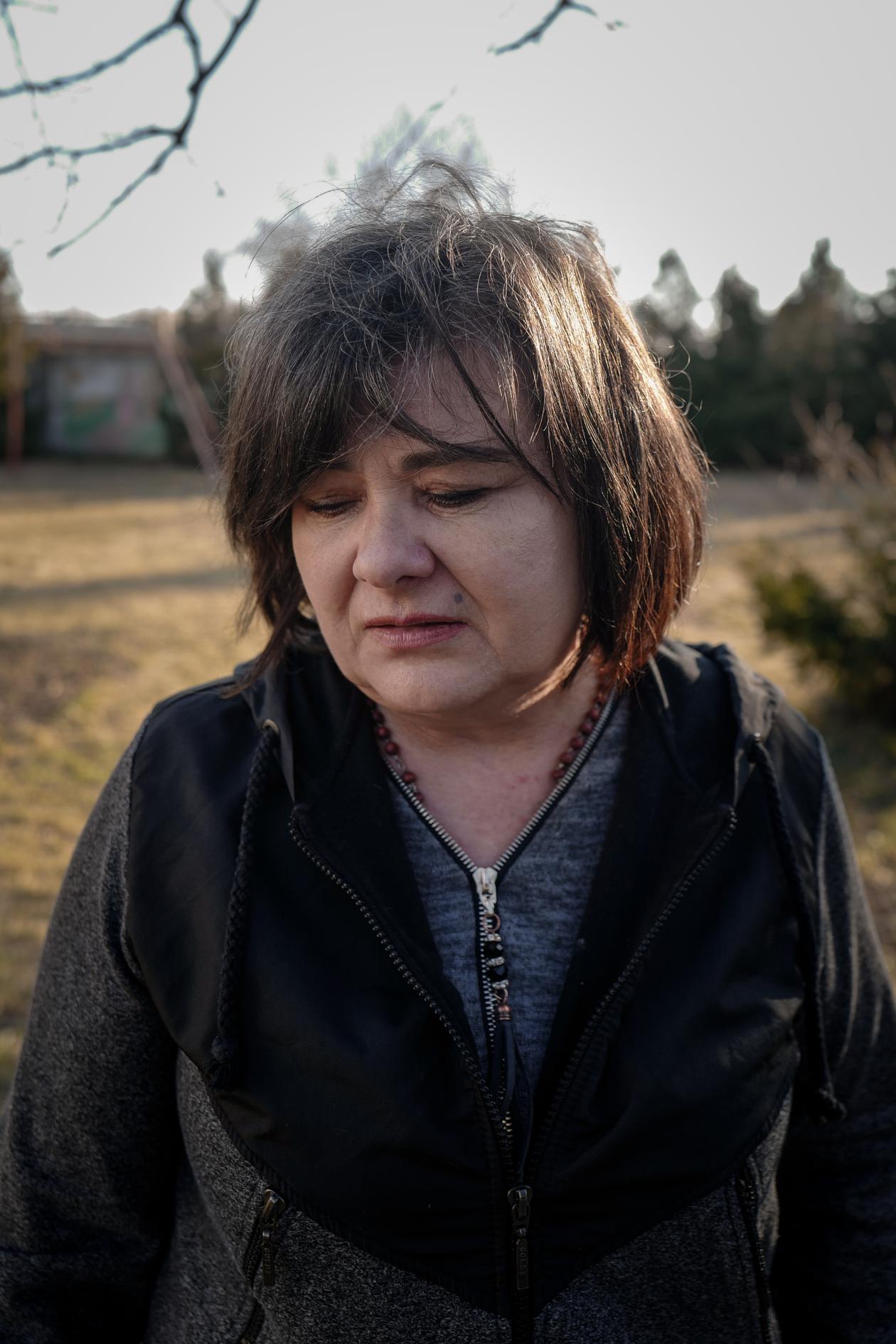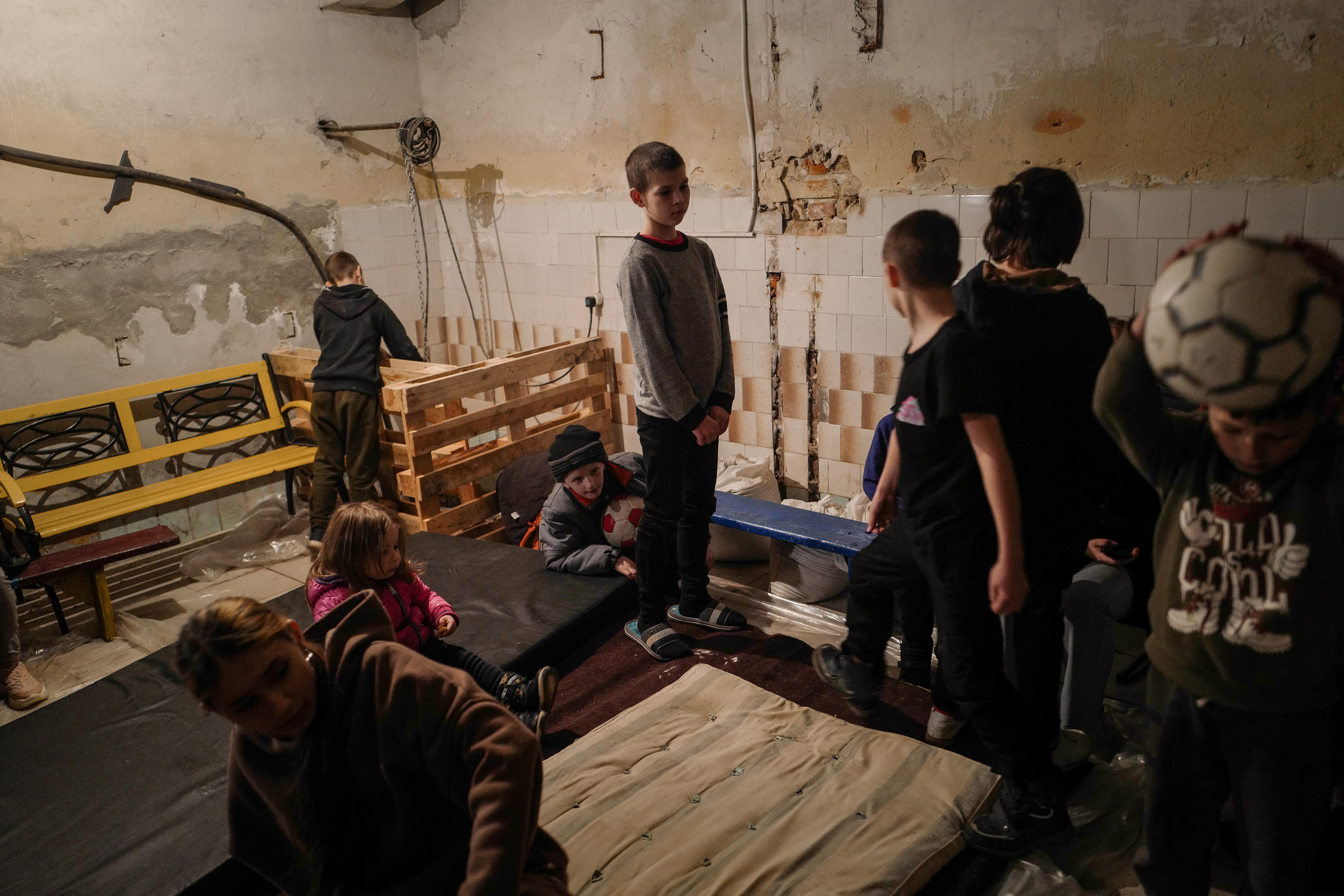 The war launched on February 24 by Russian President Vladimir Putin has already displaced 10 million across the country, according to the United Nations High Commissioner for Refugees (UNHCR). Among them, children, orphans, separated from their parents by social services or by war. According to UNHCR, 100,000 young Ukrainians, half of whom are disabled, live in institutions or boarding schools.
Read also
Article reserved for our subscribers

War in Ukraine: Roma, "last of the last among the refugees" in Ouzhhorod, on the Slovak border
Like many other places in cities in western Ukraine, Svetlana Gavriliuk's orphanage serves as a place of refuge for these children fleeing the fighting, or as a stopover point towards a reception organization based in Ukraine. foreigner. "There is a constant rotation, explains the director. We have children who arrive and others who leave. »
"Children come here by themselves"
In the garden partly covered with a playground, she describes the continuous arrivals. "These come from eastern Ukraine, she said, pointing to the shelter where boarders aged 3 to 17 are hiding. Orphanages in the country evacuated them and brought them back here, in humanitarian convoys. "We have parents who put their children on trains and call us to pick them up at the station, continues the woman, her eyes misty. I think these people do it because they go to fight, I don't know. We also have children who come here on their own…"
As a second siren sounds, announcing the end of the alert, the young people leave the shelter and return to their activities. Some play on the sandbags arranged along the building and the access to the cellar. The groups reform.
You have 56.71% of this article left to read. The following is for subscribers only.